Spotlight Series: Ballet Master Lorita Travaglia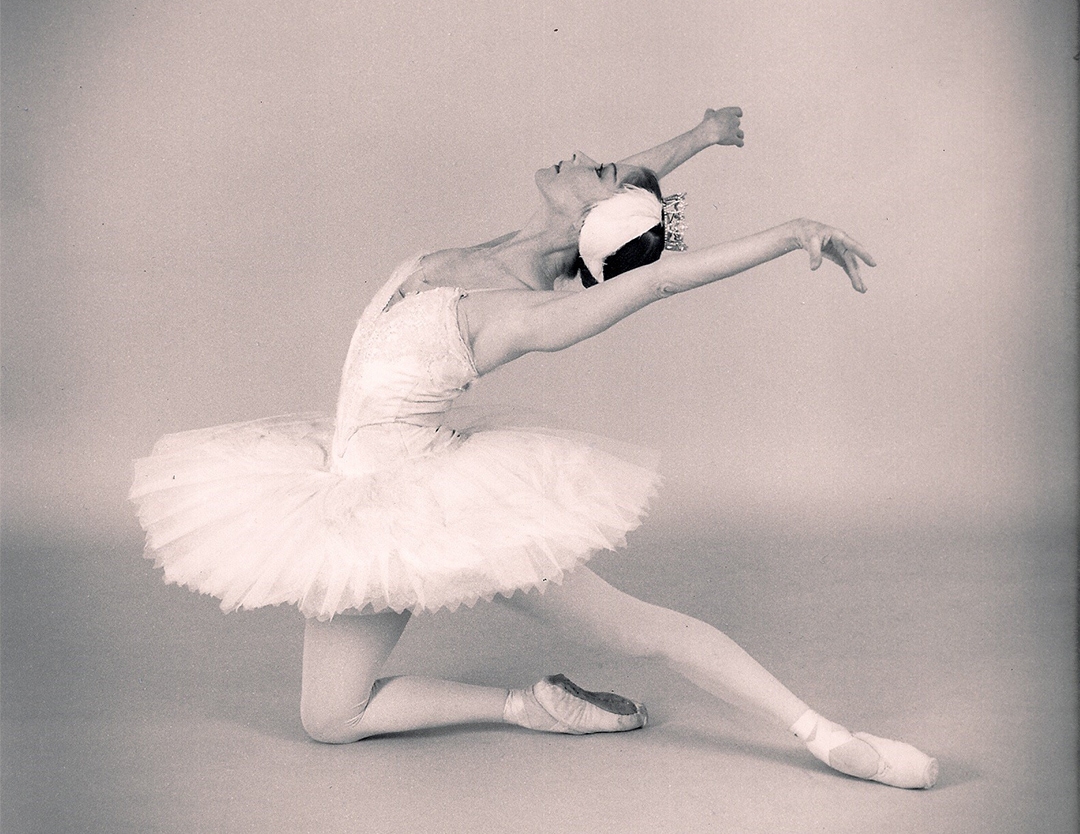 In Swan Lake at International Ballet Rotaru by Keiko Guest
I was born in New Zealand and out of the blue at age 4, I demanded that I learn to dance. I was told to wait until I started school, but I stamped my foot and said, "I have to learn to dance NOW!" And so, it began. It was not very easy for me, but I persisted. My very first time on stage at age 7, I remember feeling a light bulb go on within me as I stepped on stage. The stage was, and still is, my happiest place. Opportunities arose and I won a bursary to study at the Royal Ballet School in London. From there I was hired by the Berlin Ballet where I danced for six years. I then moved to the US and danced with Princeton Ballet, Boston Ballet, Atlanta Ballet and International Ballet Rotaru. After eleven years in the United States, I returned to New Zealand for three years and continued to perform as a guest artist in the USA until I retired in 1996.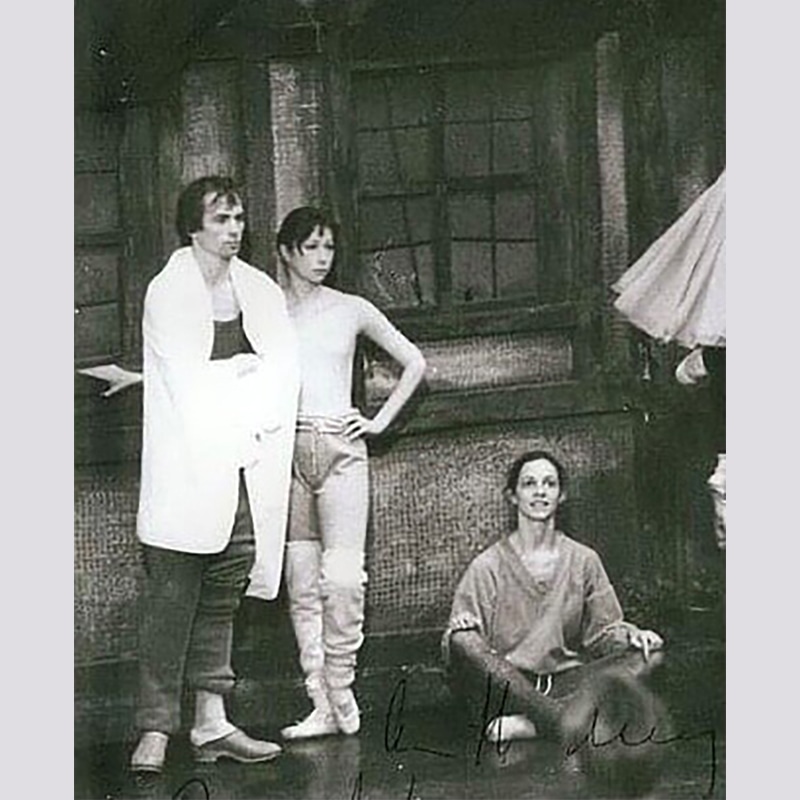 At Berlin Ballet with Rudolf Nureyev and Eva Evdokimova by Jürgen Kranich
In 1981 I was picked to be on the team representing the USA at the Moscow International Ballet Competition, even though at the time I was not a US citizen. Although I did not make the finals, I managed to take company class at the Bolshoi Ballet every day with Asaf Messerer.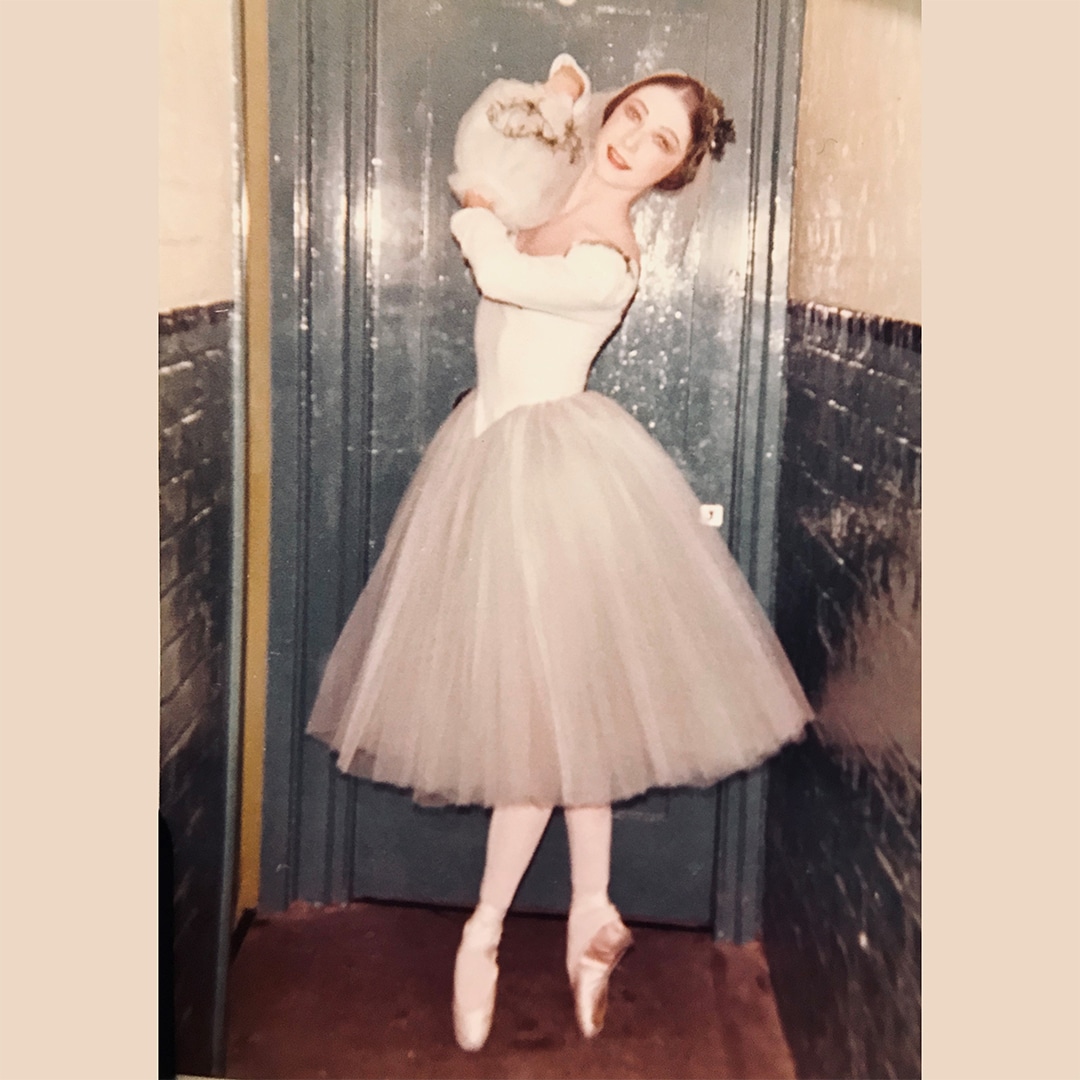 As the Bride in La Fête Étrange at Royal Ballet School
I started teaching in 1988. During my time in New Zealand, I started a full-time pre-professional training program based on the Vaganova methodology and created a similar Aspirant program in Fort Collins while directing Canyon Concert Ballet. I have worked with Colorado Ballet since 1999, first as Director of the Apprentice Program, then as Repetiteur and since 2006 as Ballet Master.
Growing up in New Zealand we were all inspired by Margot Fonteyn, but it was Svetlana Beriosova, who came to perform Giselle as a guest artist with the Australian Ballet, who truly inspired me to fight to become a professional dancer. I was very young but the image of her floating across the stage is still with me. In the Berlin Ballet, Eva Evdokimova was the principal ballerina and I feel so lucky to have witnessed her incredible artistry and humility, and to have shared the stage with such an amazing dancer. There were many incredible female artists who came to perform in Berlin: the great Maya Plisetskaya, Natalia Makarova and Galina Panova, to name a few. All were inspirational, but it was Eva who epitomized the purity, the artistry, the technique and strength, the beauty and truth of the art form, and the memory of her inspires me to this day. Another inspirational woman in Berlin was a Ballet Master, Galina Jordanova. I was lucky to be coached meticulously by her and so much of the knowledge I have about teaching is from her.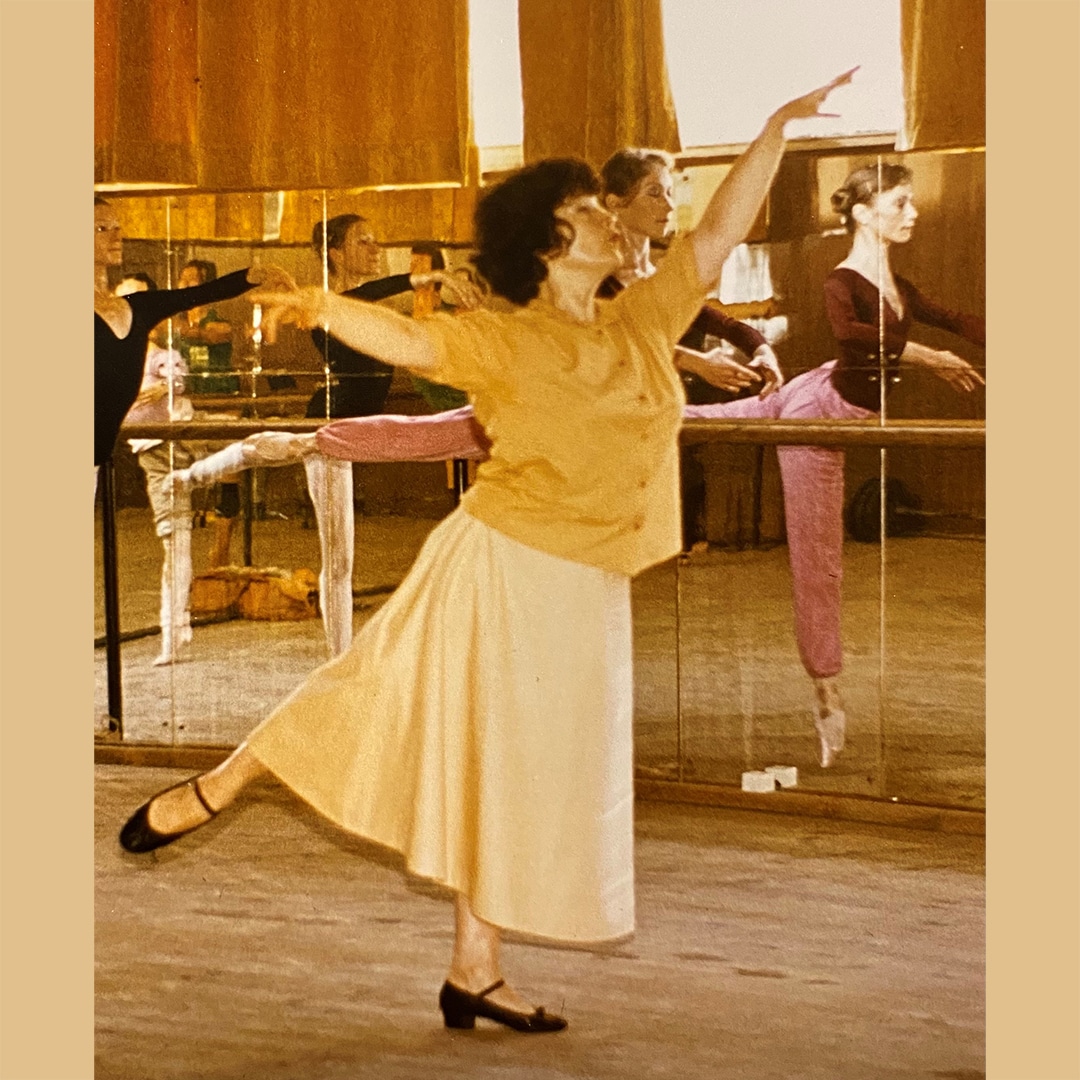 In class with Galina Jordanova
I love working with dancers. I understand their drive and quest for perfection, and their struggles. It is a privilege to be a catalyst in the realization of their talent and ambitions. I love the moments when something they have been struggling with technically works, but even more rewarding is nurturing their spirit and bringing out their artistry.
My advice: work hard to be the best you can be with what you have. But remember why you dance. It is the expression of the spirit that makes dancing so sublime. When a dancer understands this, then the technique becomes a tool. Sharing this expression of the spirit is how dancers inspire the audience, which is the ultimate purpose of our art.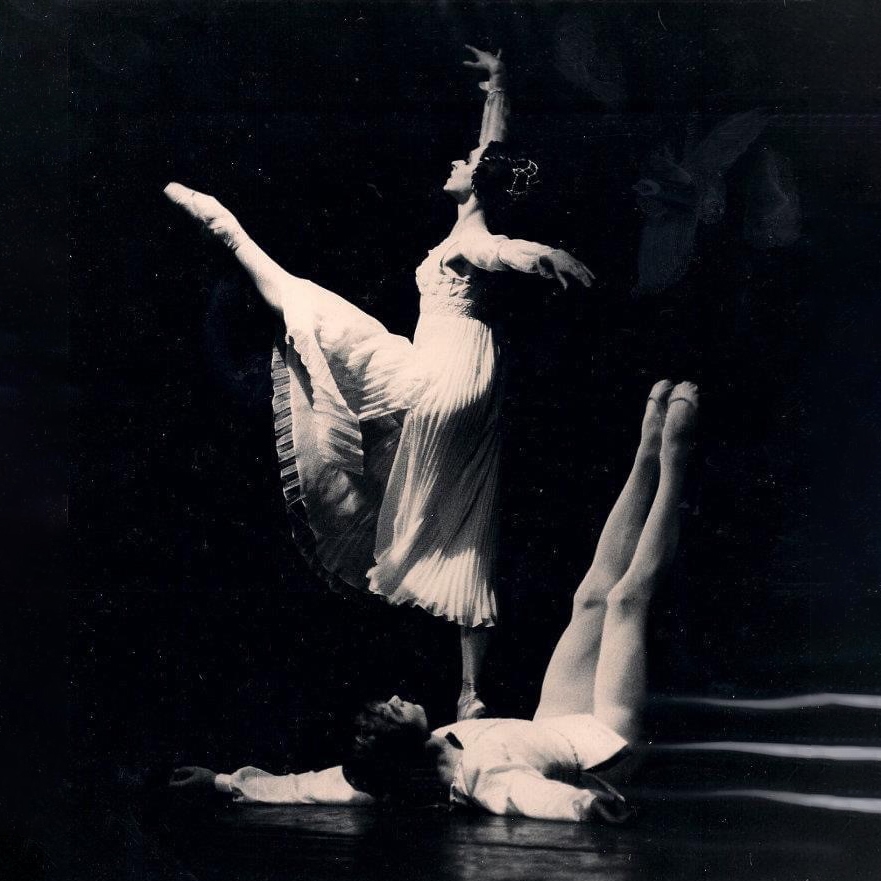 Eva Evdokimova and Imre Dozsa in Romeo and Juliet by Jürgen Kranich